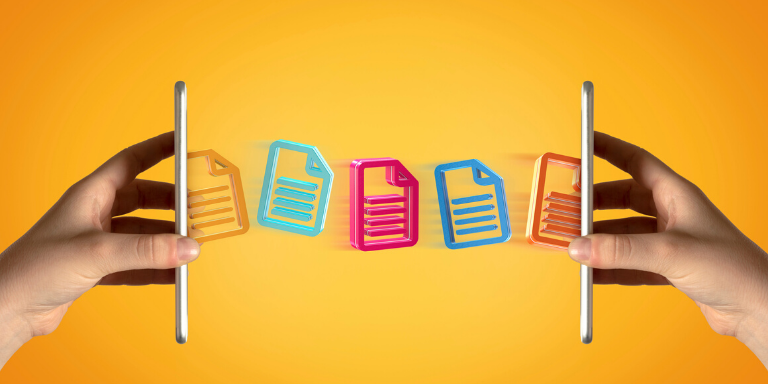 Listen to the full episode by clicking here. 
Introduction: Welcome to the BBB national programs podcast, the Bistro, where we will discuss today's hottest consumer trends, predict the future with consumer experts, and learn how elite businesses and entrepreneurs continue to push the envelope to meet and shape the consumers' needs in the marketplace. 
Elaine: Hello, and welcome to the Bistro podcast. I'm your host Elaine Espinola. Today we're going to talk about privacy. Joining us in the studio is Cobun Zweifel-Keegan from BBB EU privacy shield and Jon Brescia from the Digital Advertising Accountability Program. Both programs are part of the BBB national programs. Now, we've talked privacy before, but we wanted to take a more expansive look at the topic, especially in regards to the EU and the US and their differing approaches on the subject. So why the EU? Well, in 2018, GDPR came into effect. Let's get started. John, Cobun – thank you so much for being here. 
Continue reading The Movement of Data Protection – Episode Transcript →