BBB National Programs (BBB NP) fosters trust, innovation, and competition in the marketplace through the development and delivery of cost-effective third-party self-regulation, dispute resolution, and other programs. Through our podcast channels, we aim to inspire elite businesses, entrepreneurs, consumers, industry leaders, and subject matter experts to join in the conversation. These podcast channels are an invitation to join us in thinking beyond typical boundaries, to discover what makes a better business and marketplace for all.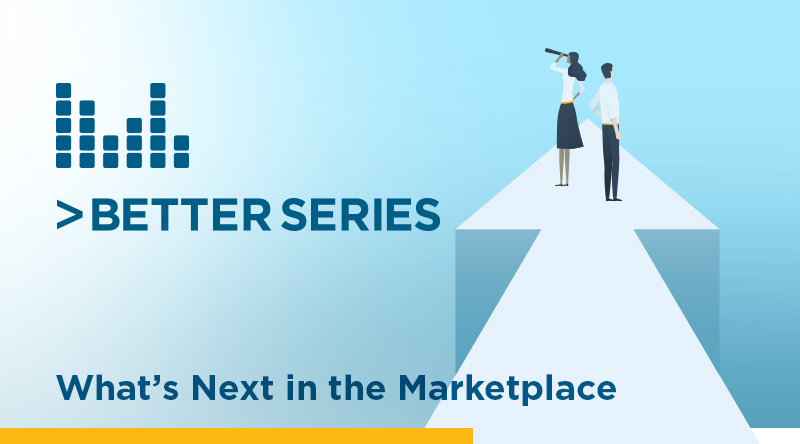 The >Better Series creates open dialogue to talk through the impacts, directions and forward movement of our dynamic marketplace.
The Latest BETTER SERIES Episodes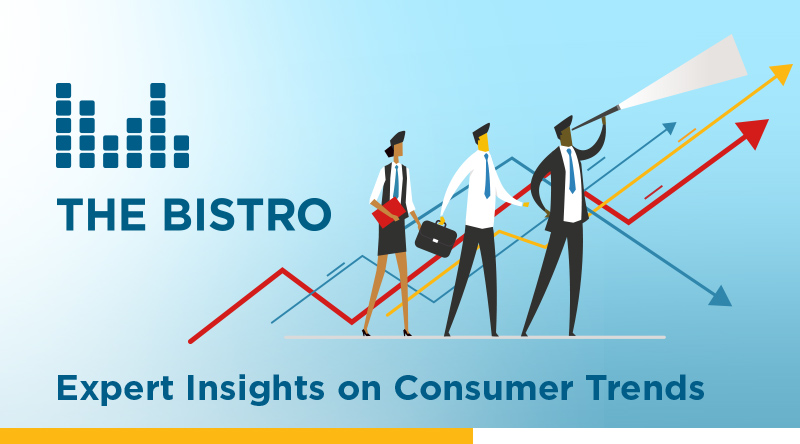 The Bistro explores today's hottest consumer trends and ruminates on the future with consumer experts.
The Latest BISTRO Episodes
---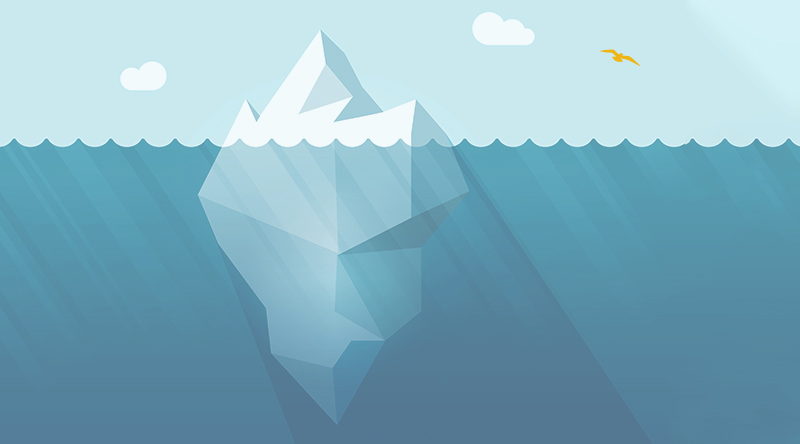 In-Depth Discussions
Thirsty for more after a thought-provoking podcast episode? Head over to our blog for insights on our latest episodes.
The Latest In-Depth Discussions