BBB National Programs fosters trust, innovation, and competition in the marketplace through the development and delivery of cost-effective third-party self-regulation, dispute resolution, and other programs. On our podcast, business leaders and subject matter experts discuss what's making headlines, industry trends, new guidelines and regulations, and reactions to relevant breaking news. We invite you to join us in thinking beyond typical boundaries, to discover what the future of industry self-regulation has in store for the marketplace.
---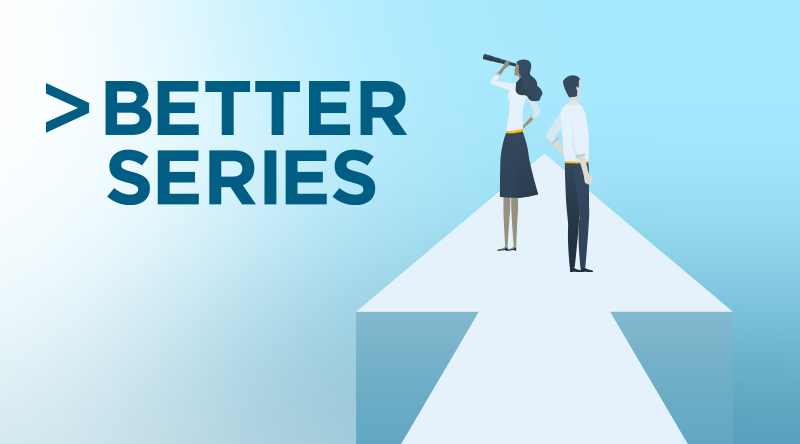 Talking About What's Coming Next
This podcast creates open dialogue to talk through the impacts, directions, and forward movement of our dynamic marketplace.
The Latest Episodes
---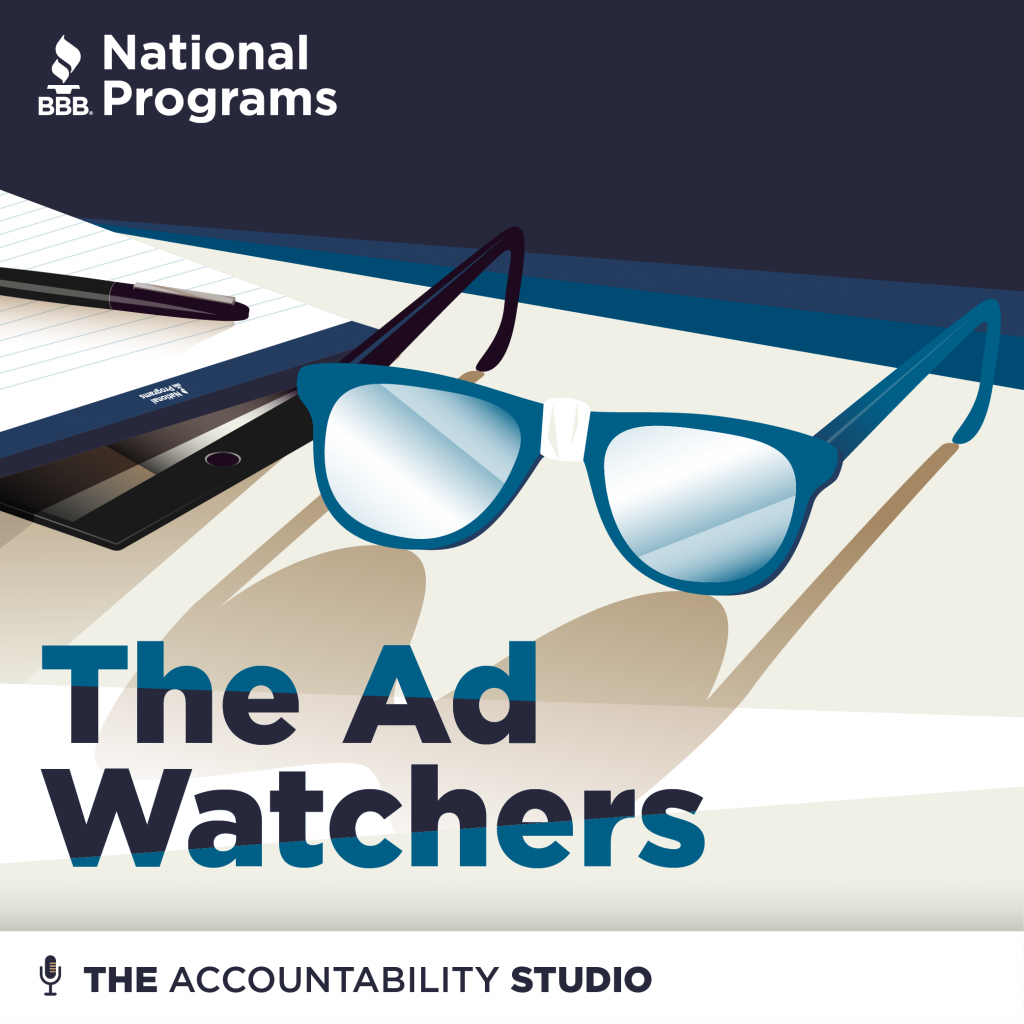 Ad Watchers
Join National Advertising Division attorneys La Toya Sutton and Hal Hodes on this podcast as they explore advertising claims and what it means to put them to the truthfulness test.
The Latest Episodes