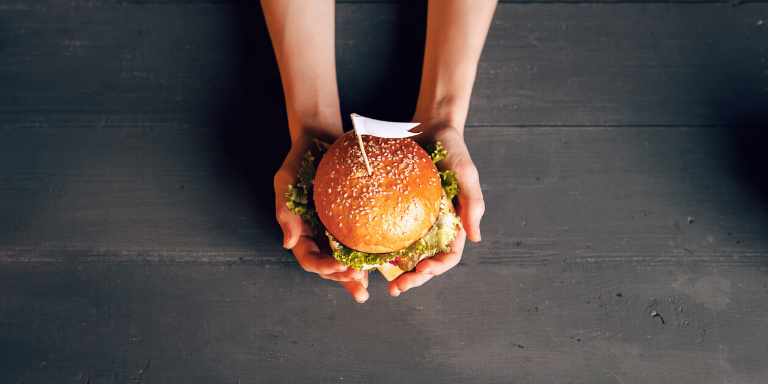 Listen to the full episode by clicking here.
Introduction: Welcome to the BBB National Programs Podcast, Better Series, where we will explore top of mind topics and self-regulation with business and industry leaders. Together we seek to understand the leading trends and innovations that continue to push the envelope in today's marketplace.
James: Thank you for joining us today on the Better Series Podcast. I'm James Lee, and joining me today is the host of another of our BBB National Programs podcasts, Elaine Espinola of The Bistro, our podcast that looks at the relationship between consumers and businesses.
Continue reading Big Industry Moments of 2019 – Episode Transcript →