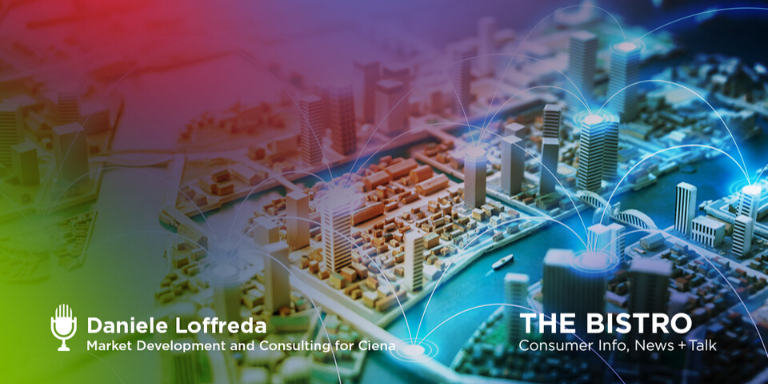 Listen to the full episode by clicking here. 
Introduction: Welcome to the BBB National Programs podcast, The Bistro, where we will discuss today's hottest consumer trends, predict the future with consumer experts, and learn how elite businesses and entrepreneurs continue to push the envelope to meet and shape the consumers' needs in the marketplace.
Elaine: Hello, and welcome to The Bistro. I'm your host, Elaine Espinola. Smart city initiatives are popping up all over the world, revolutionizing systems in the communities we live, work, and play to help improve our lives, make them safer, more efficient, and more technologically advanced and more connected than ever before. Well, how does it all work? What challenges exist in planning the development of smart cities, and how can we ensure that our data is safe and protected while we enjoy the enhanced services that smart city technology provides?
Continue reading Smart Cities for Smarter Living – Episode Transcript →