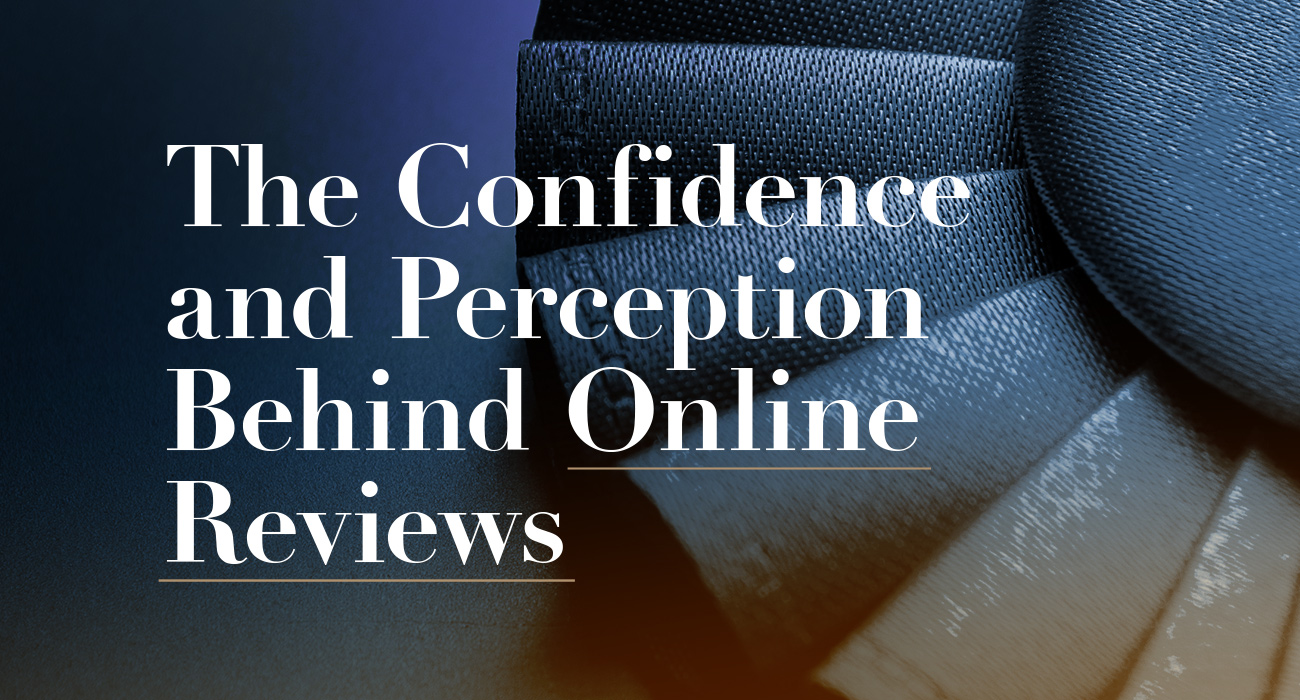 You've likely heard about fake news, but how much have you heard about fake reviews?
For the majority, online reviews and ratings hold considerable merit in influencing purchasing decisions. They have integrated into a form of advertising for today's companies. People feel more assured about spending their money on brands with five-star reviews than those with little to no feedback. A purpose that was once fulfilled primarily by word-of-mouth and social cues is now replaced by reviews and ratings to validate their investments as smart choices rather than a waste of money. 
But what if this validation was based on lies?