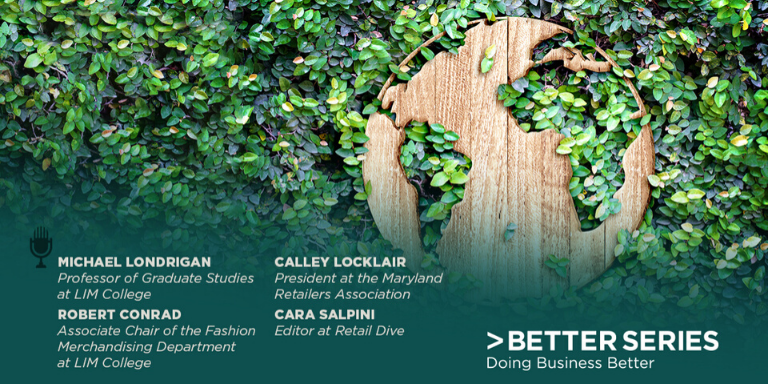 Listen to the full episode by clicking here. 
Introduction: Welcome to the BBB National Program's Podcast Better Series, where we will explore top of mind topics with business and industry leaders to understand the leading trends and innovations that continue to push the envelope in today's marketplace.
James Lee: Thank you for joining us today on the Better Series Podcast. I'm James Lee.
For the past three episodes on this podcast, we've been exploring the retail sector in a series we call Retail Therapy. We learned how important retail is to the overall economy and how there is a transition underway being led by consumers, not designers or manufacturers. Our group of experts collectively agreed there is no retail apocalypse. Although if you're among the tens of thousands of people whose jobs have been impacted by store closures, you might not see it that way.