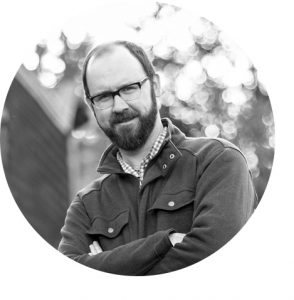 Will Johnson
Will has been hosting and producing content for the web for most of his career. For 15 years, he worked for Discovery Communications in Silver Spring, Maryland, spreading the thrill of Discovery content across the web. He produced, and oversaw the launch of Discovery Networks' first-ever audio and video podcasts, for which he won a Webby and was nominated for an Emmy. Will worked closely with Discovery's original online video business in San Francisco and helped guide the editorial focus and strategy for numerous YouTube channels and shows.
During his 15 years with Discovery, Will traveled to Alaska to interview the captains featured on Discovery's Deadliest Catch and hosted Discovery's longest-running news and science audio podcast. He also has hosted Animal Planet's Puppy Bowl Pre-Game show for three years running.
Will is now a full-time voice-over artist and TV/online host living in Takoma Park, Maryland, with his wife, ten-year-old son, two cats, and two dogs.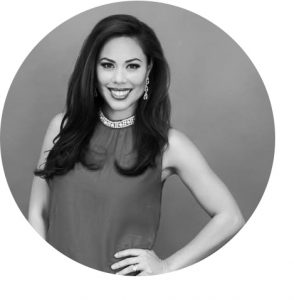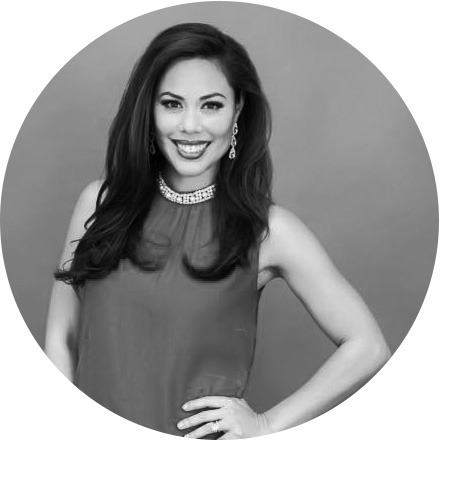 Elaine Espinola Keltz
Elaine is a spokesperson, speaker, and TV show host, and she holds the title of Mrs. DC America 2015. During her reign, she promoted empowerment for women through entrepreneurship, a topic that she still speaks about today. Elaine is the host and co-producer of episodes of the Comcast Cable TV show I'm Every Woman, which features business owners and nonprofit founders. A strong advocate in the fight against human trafficking, Elaine is the official spokesperson for the Northern Virginia Human Trafficking Initiative.
With a professional background that includes eight years as a consultant in the pharmaceutical industry, Elaine now serves as the media spokesperson for various real estate development groups and hosts on-air segments for DC Hot Spots, Jewelry Consumer News, and VivaTysons magazine.
She also is the Executive Producer for The Blue Wave Media Company and the Owner and Executive Director of Media SavvE, a company that helps small businesses enhance their branding and visibility through digital advertising.
Elaine believes that people want to do business with those they know, like, and trust. Her goal is to help you achieve that. Learn more about her at www.mediasavve.net.