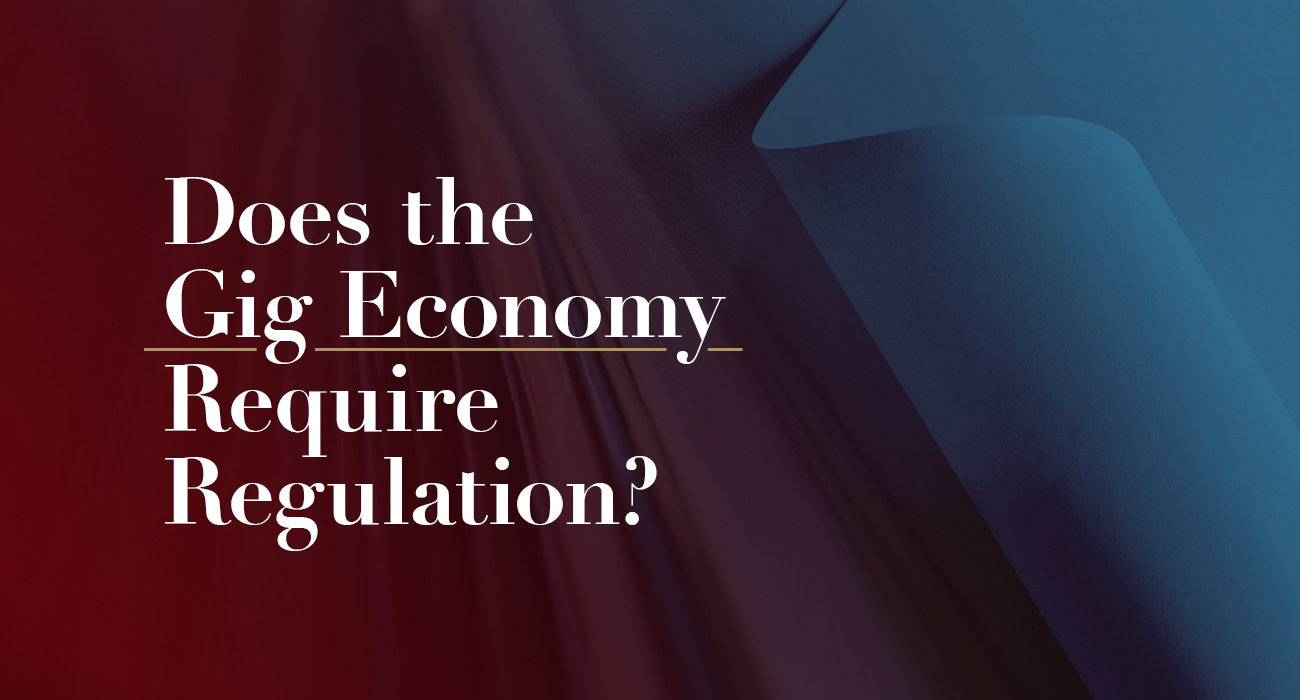 On September 18th, 2019, California passed into law Assembly Bill 5 (AB5). AB5 is a controversial law that redefines what it means to be a gig worker in California and requires many of them to be classified as employees. 
According to the Bureau of Labor Statistics, in 2017, 55 million people in the U.S. were "gig workers." That's about 34% of the country's workforce. That number grew 43% by the end of 2019. Independent contractors work as freelance writers or photographers, and companies like Uber, Lyft, and Doordash have risen to success through their gig workforce. These are services that seemingly everyone utilizes today.  
Previously, the Borello Test laid out 13 factors companies use to determine if an individual could be legally employed as an independent contractor. Now, AB5 is impacting not just those who work for apps such as Uber and Lyft, but many independent contractors who provide other services as well. 
Companies are now having to take a hard look at who is on their payroll and determine whether it is legit. Employers now have to take the ABC test, a three-part test to see if their business relationship with independent contractors is a legal one. The ABC test questions include: 
Is the worker free from their control in doing the work?

Is the work they are commissioning outside their usual business course? 

Is the worker they are hiring engaged in an established trade of the same nature as the work being performed? 
Ultimately, the test is asking how much control the employer has over the worker, and if they fail any prong of this test, then the relationship needs to be reevaluated. AB5 has independent contractors pondering if they need to set up an LLC to protect themselves, consider leaving California, or even rethink their line of work altogether. 
Both organizations and independent contractors have mixed feelings about the new law. It has created complications in hiring gig workers in California. With the possibility of this law spreading to other states, it is essential to understand the effects and consequences of this government action on gig workers, freelancers, and employers themselves.
Philip Garrity, an independent journalist, joins us on the >Better Series podcast to share how this law has impacted the gig world. "Does the Gig Economy Require Regulation?" The episode goes live on June 24th. 
Check back in then! Learn where gig workers can go from here.