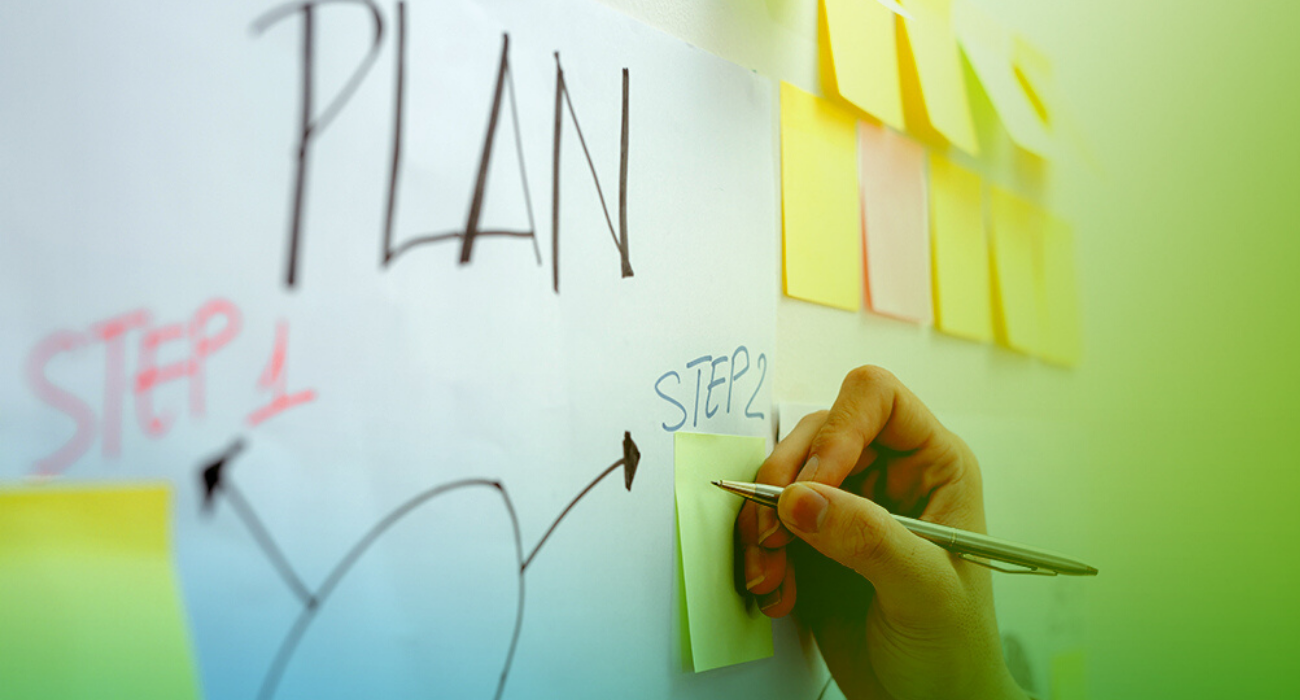 The Business Continuity in Times of Crisis episode on the Better Series podcast presents Bob Mellinger, the CEO of Attainium Corp, who reminds us that it's never too late to plan. A mixture of communication, planning, and practiced protocol is essential for crisis management. Business continuity can make organizations more efficient by thoroughly investigating the business process in preparing for disruptions. Looking at it from multiple perspectives makes business more resilient, and planning for these issues leads to fewer surprises when something does occur. 
One note to jot down: even in crises, compliance should remain on the radar, and therefore should be factored into the planning process. It is essential to know what companies can and can't do as well as what is in their realm. Crisis doesn't free an organization from compliance. You can't plan for everything, so coming up with guidelines helps organizations have structure and policies in place for dealing with emergencies when they occur.
Take data breaches, for instance. The Identity Theft Resource Center (ITRC) has "tallied more than 11,000 publicly reported data breaches and related events during the past 15 years," with the number of data breaches increasing annually.
According to ITRC's CEO, Eva Velasquez, "we're going to continue to see massive breaches with hundreds of millions of records exposed in one fell swoop. Businesses have an absolutely critical mandate to put in best practices to protect this data." This trend of data breaches indicates that data protection is one of the biggest "surprises" that businesses need to prepare for.
Mellinger reminds us that the crisis mindset is unparalleled. No matter the disruption, when it occurs, this mentality in planning will prove priceless. Setting guidelines allows organizations to be more prepared in the case of emergency, and promotes compliance, even in the face of the unexpected.
Listen to the full conversation with Bob Mellinger.