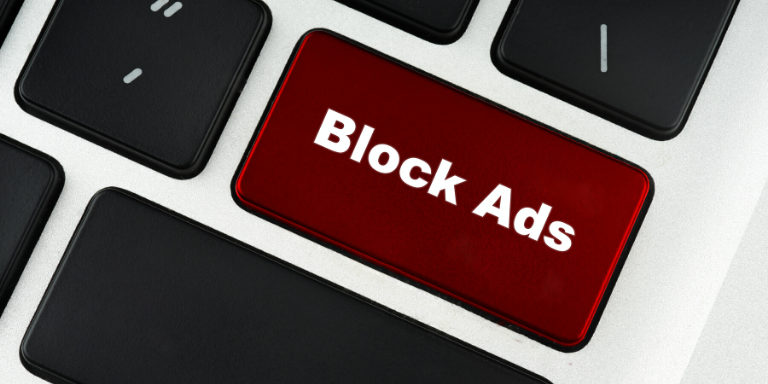 There's a struggle underway in the business community. For nearly two years, the advertising marketplace that facilitates the give and take between buyers and sellers has been in near-constant upheaval thanks to technology and privacy regulations. 
Businesses are seeking new customers and repeat sales through advertising. Publishers and advertising platforms provide the marketing products and services that support lead generation efforts. Consumers, though, have developed an aversion to mass and highly targeted ads, giving rise to adblockers while new privacy laws in Europe and the US give consumers more power than ever to block the use of their personal information for marketing purposes.
What's a business which wants to advertise and a company that sells advertising to do?
Neal Thurman is with the Coalition for Better Ads: "I think that marketers are incredibly resilient as are the companies that serve them in terms of figuring out new channels to get to customers," Thurman recently commented on the BBB National Programs >Better Series Podcast. 
"They have had the benefit of letting the industry play out and the intermediaries and the publishers having to figure out this brave new world and then have everybody come back to them and say 'here's what we have now and here's how we can serve you best.'"
Thurman describes an advertising marketplace that has matured during the past 25 years and is now entering a new phase of the relationship between businesses, publishers, and customers. "I think this is really an opportunity. The winners that come out of this will be the ones that remodel their businesses to really understand consumer relationships," predicted Thurman. 
"I'm thinking about the business changes that I want to make to address my customers. It's all going to be about establishing that relationship." 
Yet, there are still important issues that businesses need to address in creating these new relationships. Thurman points out new privacy regulations will help drive the changes.
"I'm sure you've clicked-on and passed 100,000 privacy policies in your time. I know I have and I don't have any idea what any of them say, so I've probably already consented to a lot of things," noted Thurman. "Regulations are going to require business changes to address customers – it's all going to be about establishing that." 
To learn more about how to use digital advertising more effectively to create stronger customer relationships, listen to the full episode of the BBB National Programs <Better Series podcast.