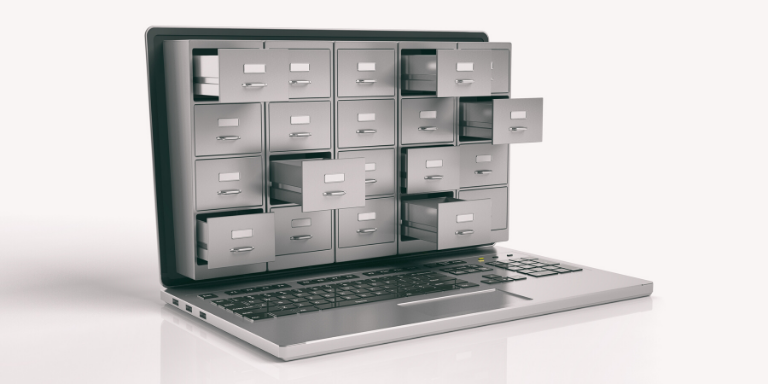 Americans have a love/hate relationship with privacy. We often complain about a loss of privacy, yet we willingly give away our private information for a free tee-shirt or post it on social media in exchange for a "Thumbs Up!"
Technology has only made it easier to swap private information for convenience…resulting in companies amassing treasure troves of personal data that is bought, sold, traded, and shared in quantities measured in terabytes & petabytes – amounts once thought impossible to achieve. 
In the US, a company that holds consumer data is generally considered to be the owner of the information, not the consumer who is the subject of the information. Traditionally, that same consumer has little access and even less control over what data is collected, how it is used by a company, and if it is sold or shared with another company.
Until now. The California Consumer Privacy Act or CCPA gives California residents unprecedented access and control over certain types of personal information. The new law also places significant requirements on businesses – even if they are not located in California.
Christian Auty, an attorney with the leading global law firm of Bryan Cave Leighton Paisner joined the BBB National Programs' >Better Series to talk about the practical effects of the strictest privacy law in the US. One of the first steps a business needs to take is cleaning up their data, something that Auty describes as "quite challenging."
"If a consumer says 'hey, I want to see all of the pieces of personal information you have about me,' you have to know where to look – you have to know where to go find it within all the systems that you have," Auty outlines. "Oftentimes, businesses – especially large businesses – really don't have a good handle on where their data is."
Along with a right to access information, businesses will also have to delete certain consumer data on request, Auty notes. The CCPA also requires businesses subject to the law to put a "Do Not Sell My Information" button on their homepage, which research shows may have a significant impact on companies inside and outside California.
According to Auty, "If you put a DO Not Sell button on your website, surveys indicate that 85% of people are going to hit that button." 
If you want to learn more about how the California Consumer Privacy Act may impact you, listen to the >Better Series episode CCPA is here. What does this mean for businesses? You can listen to all of the BBB National Programs' Podcasts at the >Better Series website, on the Apple Podcast app, or your favorite streaming platform.